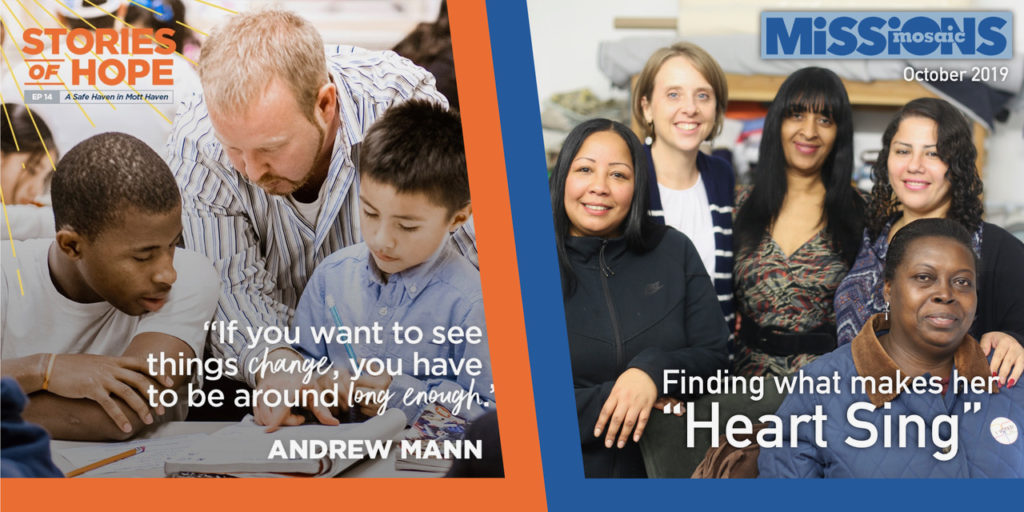 Have you seen? Have you heard? Graffiti 2 has recently been featured in media produced by our national partners. Both Send Relief (North American Mission Board) and the WMU have told the story of Graffiti 2's mission to revitalize, revive, and revolutionize our neighborhood and beyond.
---
Stories of Hope is a podcast produced by Send Relief. Click on the links below to listen and be encouraged by these inspiring stories.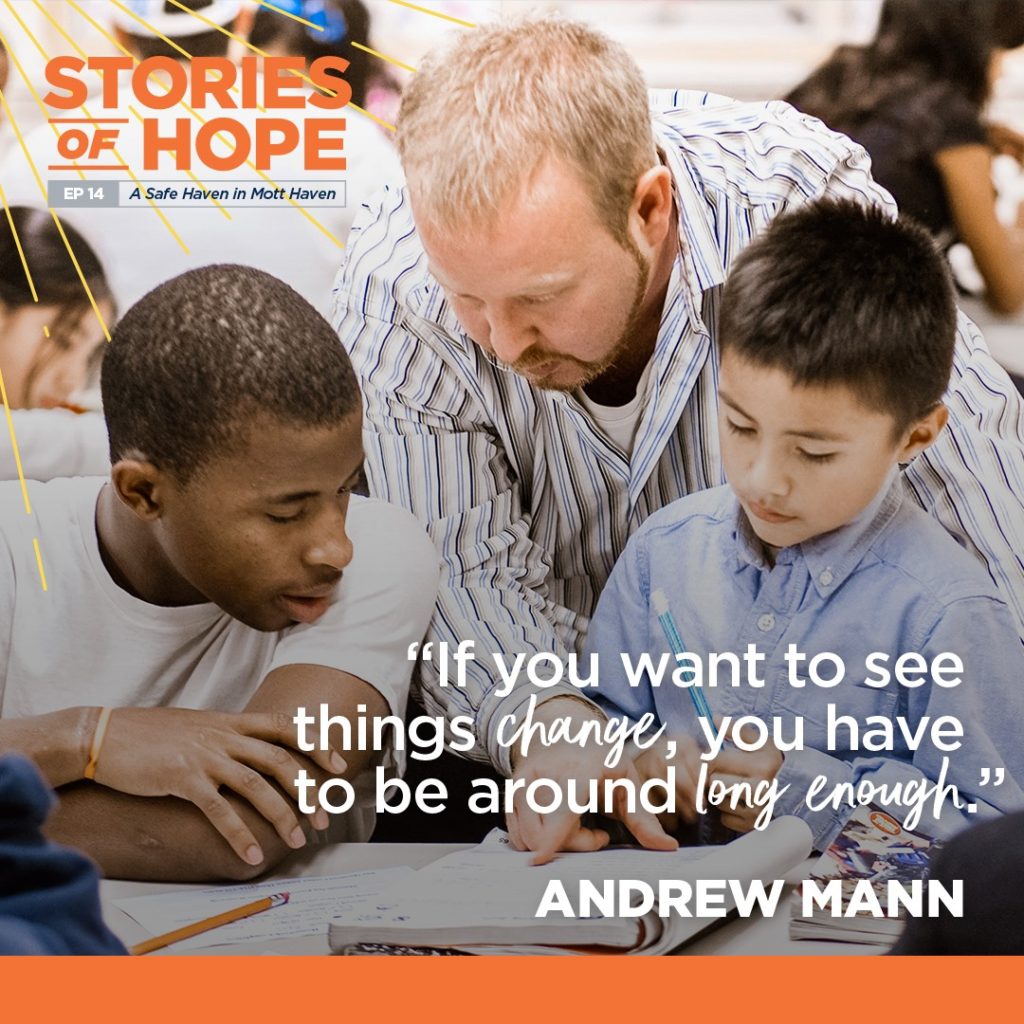 Safe Haven in Mott Haven shows how long-term, consistent, sustained service to a community can make a difference. Centered around Graffiti 2's afterschool programs, this podcast features Andrew Mann (executive director), Josh Johnson (Assistant Director), JoAnn Lira (Student Director) and two Graffiti 2 students, Ana and Anthony.
My Church Came to Me tells the story of how Margaret Schreve connected her church to her local community of need. As children's minister at Houston River Baptist Church in Sulfur, Louisiana, Margaret had a lot of experience working with "church kids," however when she began inviting kids from the community she became overwhelmed. Margaret remembered her experiences serving on a mission trip with Graffiti 2 and so she reached out for help.
---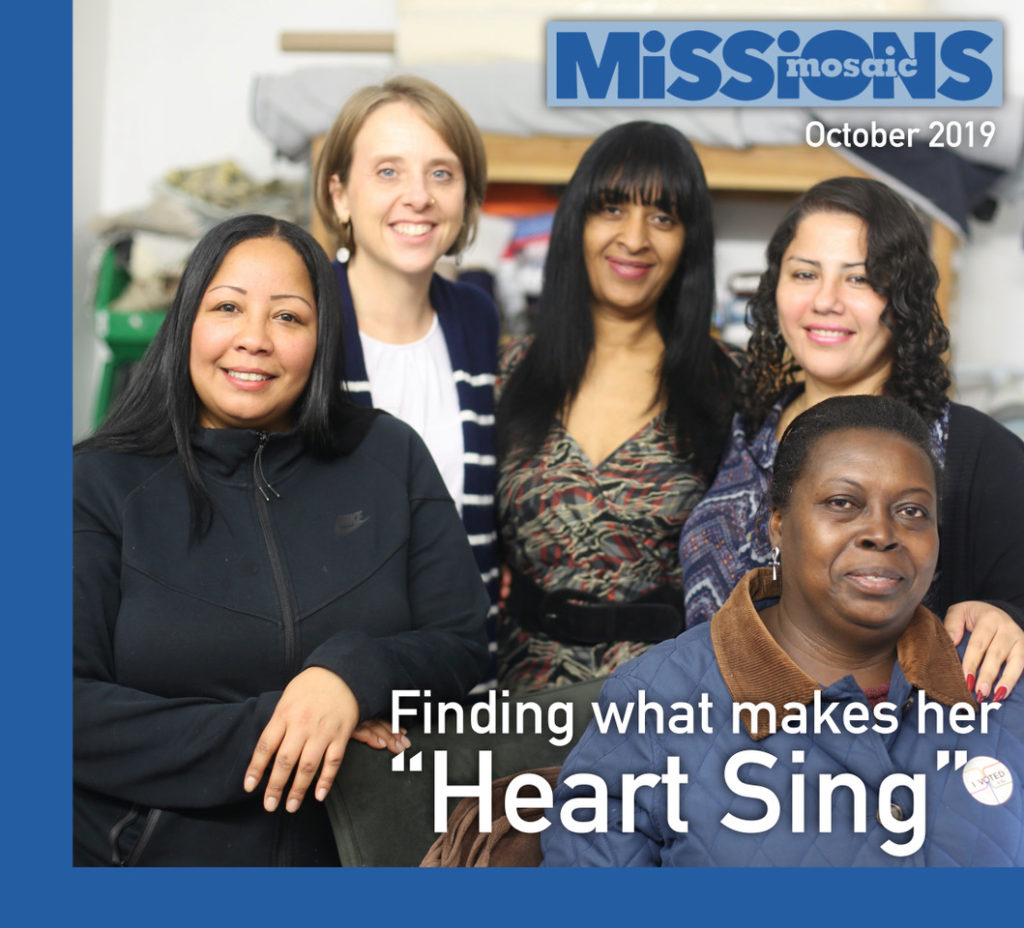 Kerri Johnson, Graffiti 2 Works Director, not only serves the Mott Haven neighborhood through G2's workforce development program, she is also a servant-leader at the state and national levels of the Woman's Missionary Union (WMU). Recently, Kerri's work of leading Graffiti 2's artisan group and adult learning center has been featured in national publications and blogs. Check out the stories below.