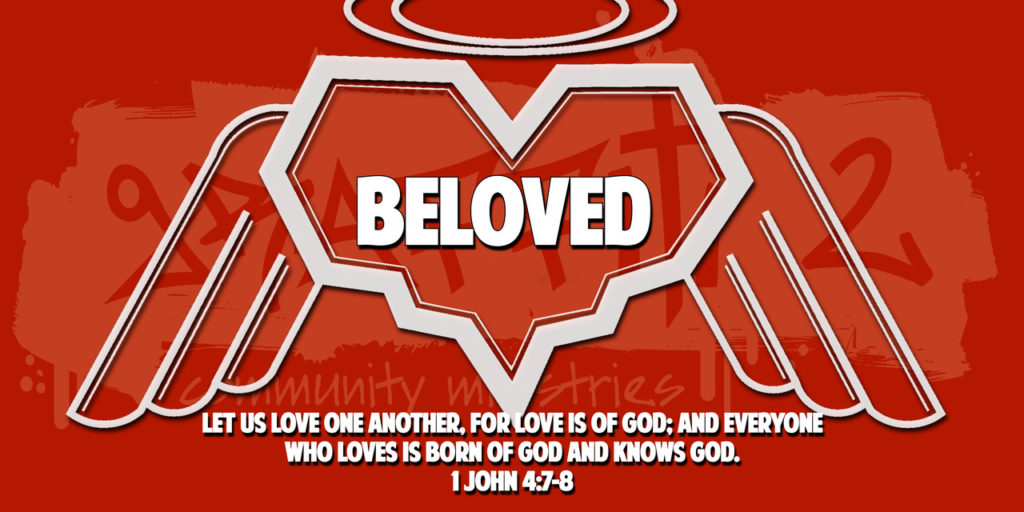 Will you donate $250 to sponsor one child for the summer? G2 serves 100 children and youth throughout the summer at a total operating cost of $25,000. Any amount given is appreciated to help us reach our fundraising goal. Check out the thermometer below to see where we are in reaching our fundraising goal which will allow us to serve 100 students. We have currently raised enough to enroll the following number of students:
The summer has come to an end here in Mott Haven! We have finished our fourth and final week of summer programs at G2 with a wonderful soccer camp at People's Park and an exciting trip to watch fireworks at Coney Island!
We had tremendous help this week from our friends in Kingsport, TN and Colorado Christian University! We have enjoyed serving alongside some old friends while also making some new ones. These mission teams encourage us greatly and portray the love of God in the way they serve!
After some major renovations to the soccer field at People's Park have taken place in the past few months, our kids have been enjoying it all week long!
Check out this short video to see some of the fun moments captured throughout "Soccer Week"!
Below are some pictures captured throughout this week of soccer camp!