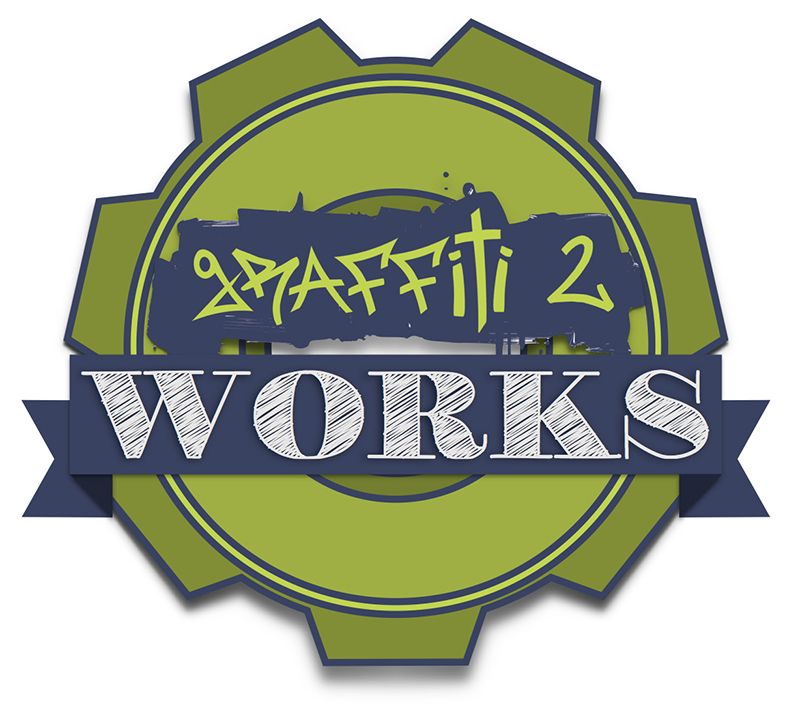 One in five young adults in Mott Haven are considered "idle." They are not in school and are not employed. Additionally, 20 percent of adults seeking work are unemployed, and there are thousands of first-generation adult immigrants. Seeing not only the needs of our neighbors but their great potential, Graffiti 2 Works coaches adults in developing the physical, mental, emotional, social, and spiritual skills necessary to become the best they are capable of becoming.
Graffiti 2 accomplishes this goal through a two-fold approach. First, Graffiti 2 offers jobs to qualified individuals through a growing micro-enterprise. Second, adults interested in pursuing personal growth and education can find resources and assistance through Graffiti 2's Adult Learning Center.
Micro-enterprise
Graffiti 2's artisan group produces sewn goods for the marketplace. These goods can be purchased through WorldCrafts or through Graffiti 2's online store. WorldCrafts' mission is to develop sustainable, fair-trade businesses around the world.
Learning sewing skills and selling products not only provides Graffiti 2's artisans with a job, but also helps build self-esteem, develops relationships among the artisans, and encourages faith in God.
Adult Learning Center
Graffiti 2's adult learning center provides opportunities for personal growth and education in the following areas:
High School Equivalency Exam—assisted independent study
Job Hunting—coaching adults in searching, applying, and interviewing for a job
Group classes—Self-defense, Financial Literacy, Health and Nutrition, Art, Knitting, Reading