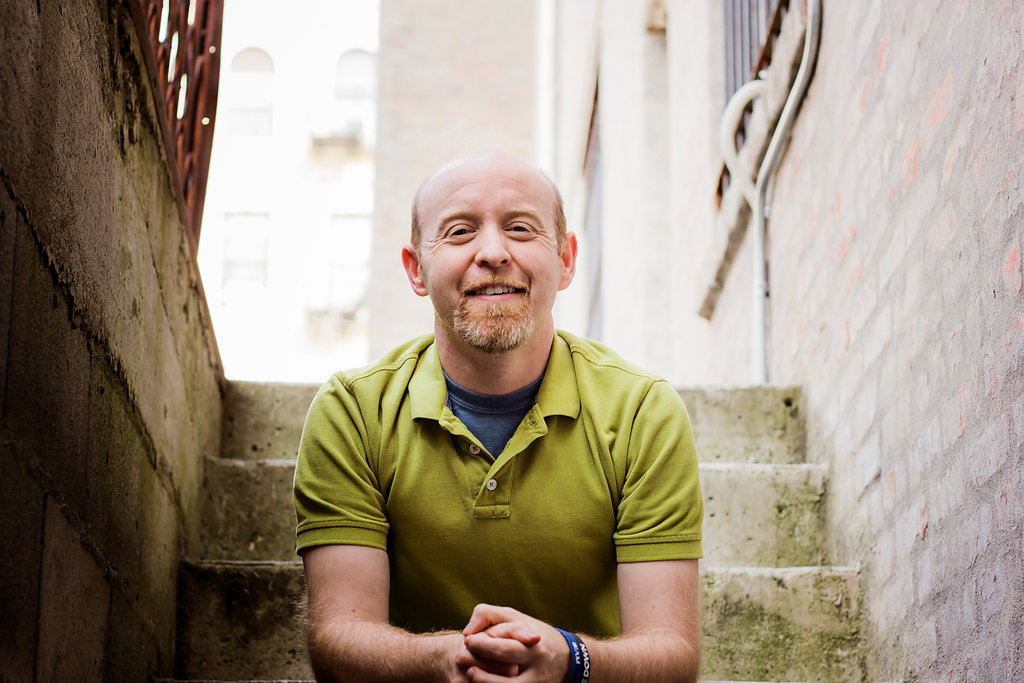 Andrew Mann | Executive Director
Born and raised in Poplar Bluff, Missouri, Andrew always had a fascination with New York City. Entering college, Andrew attended New York University. Over the course of that year, Andrew became involved with East 7th Baptist Church/Graffiti Community Ministries. Transferring to Wheaton College, he graduated with a bachelor's of music education degree in December 2004. Despite the change of venue from New York to Chicago, during his collegiate years, Andrew plugged into ministry with Betty Cherry and the ARMS ministry of Armitage Baptist Church. Over those three and a half years, Andrew helped develop and lead a Bible study with boys from the Humboldt Park neighborhood of Chicago. These years of ministry were formative for his sense of calling and philosophy toward meeting the needs of urban children. In February 2005, Andrew joined the staff of East 7th Baptist Church/Graffiti Community ministries to assist with youth programs and begin preparing for the new ministry plant of Graffiti 2 Community Ministries. In August 2005, Andrew moved to Mott Haven and currently oversees the mission, vision, strategy, and implementation of Graffiti 2 Community Ministries. As a result of this ministry, Graffiti 2 Baptist Church was planted and continues to grow. Andrew pastors this body of believers.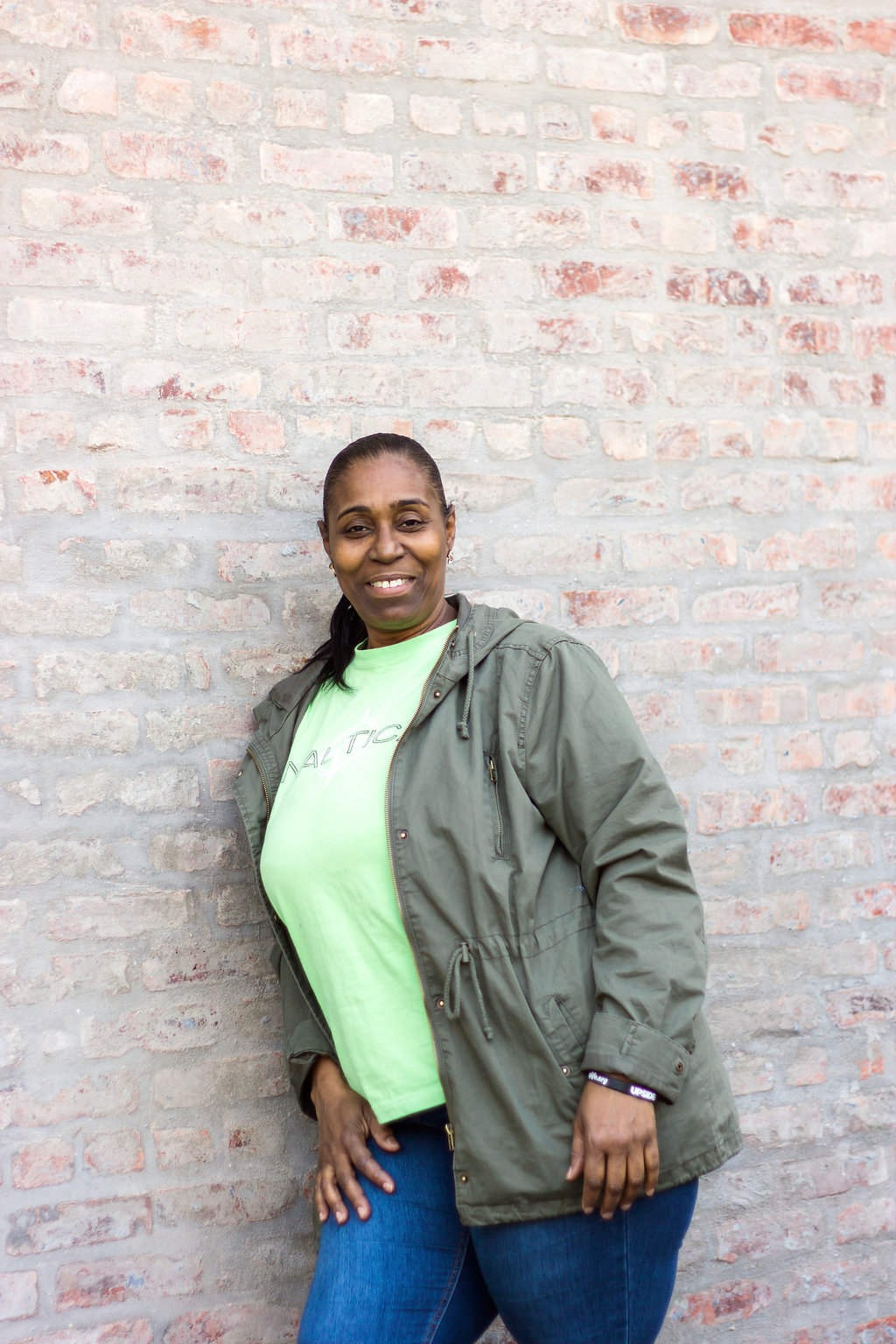 Mildred Marin | Office Manager
Mildred was born in San Juan, Puerto Rico. Her family moved to New York City in the early seventies. Mildred was raised in the Mott Haven section of the Bronx where she is now raising her children. Mildred's first encounter with Graffiti 2 was during the summer of 2009 when she enrolled her two youngest children in sports camp. After sport camps ended, Mildred's children joined the after-school program. The family's participation in the after-school program led them to attend Graffiti 2 Baptist Church. Eventually Mildred and her two children accepted Christ as their Savior and Lord. Mildred and her family continue to be actively involved in Graffiti 2 Community Ministries and Graffiti 2 Baptist Church. On June 9, 2014 Mildred became Office Manager for Graffiti 2 Community Ministries. She describes herself as a "true believer of John 3:27."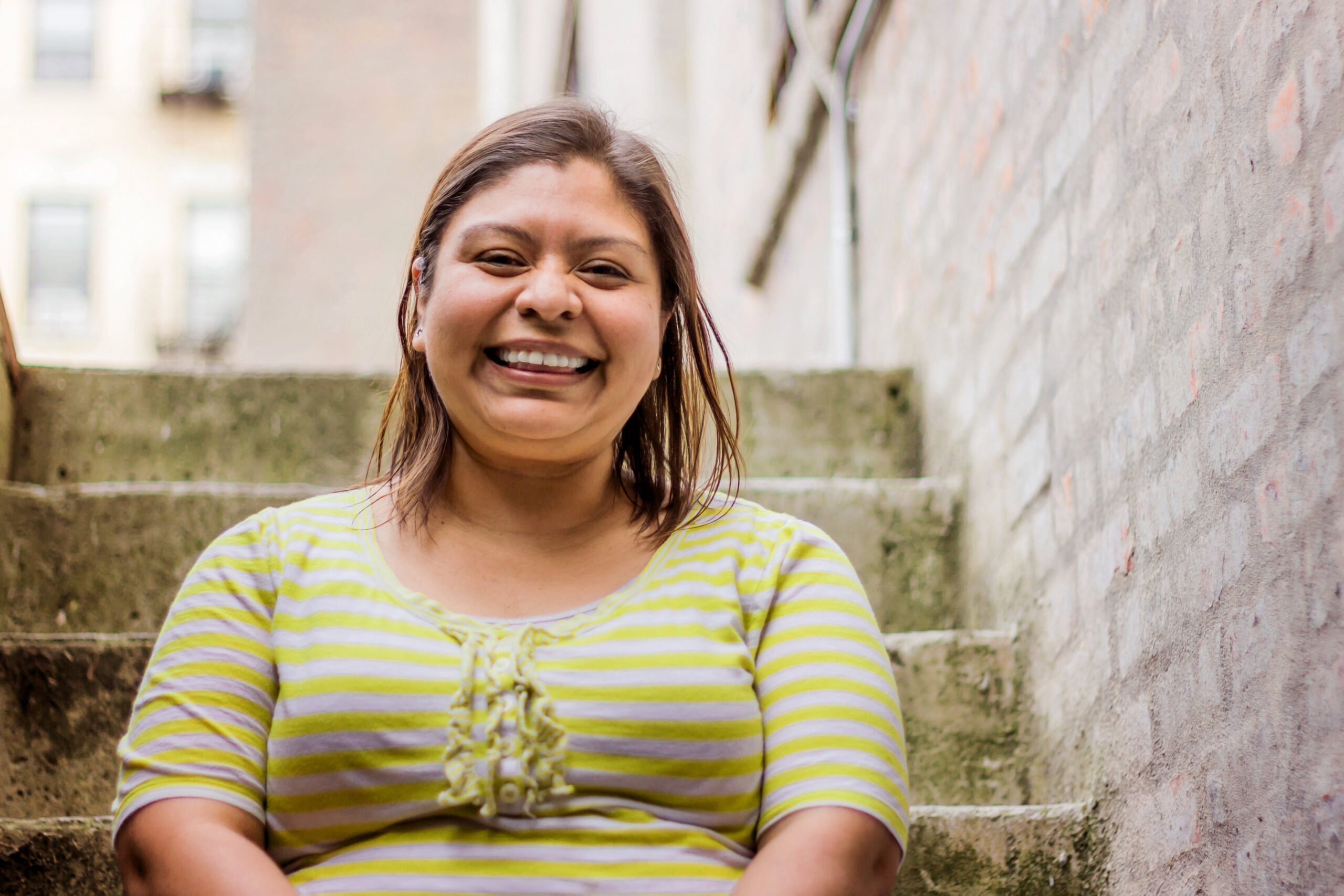 JoAnn Lira | Children's Director
JoAnn was born and raised in Cleburne, TX where she lived with her parents and brother until she moved to attend school in Dallas. From the time she was a child, she knew the Lord had a calling on her life to serve Him. Her parents encouraged her to continue her education after high school and upon graduating Dallas Baptist University; she became the first in her family to graduate from college. Her family and ministry team (her second family) then encouraged her to pursue graduate studies and she graduated with a Masters in Childhood Ministries. Throughout her life, JoAnn continuously asked the Lord to "Send Me". He first sent her to Dallas to complete her studies. The following 7 years the Lord sent her into the public school system to teach 5th grade. She also served as children's ministry director at Courageous Church then Waves of Faith. Each one of her assignments has prepared her to now join the Graffiti 2 family. The first time JoAnn set foot in New York, it felt like home!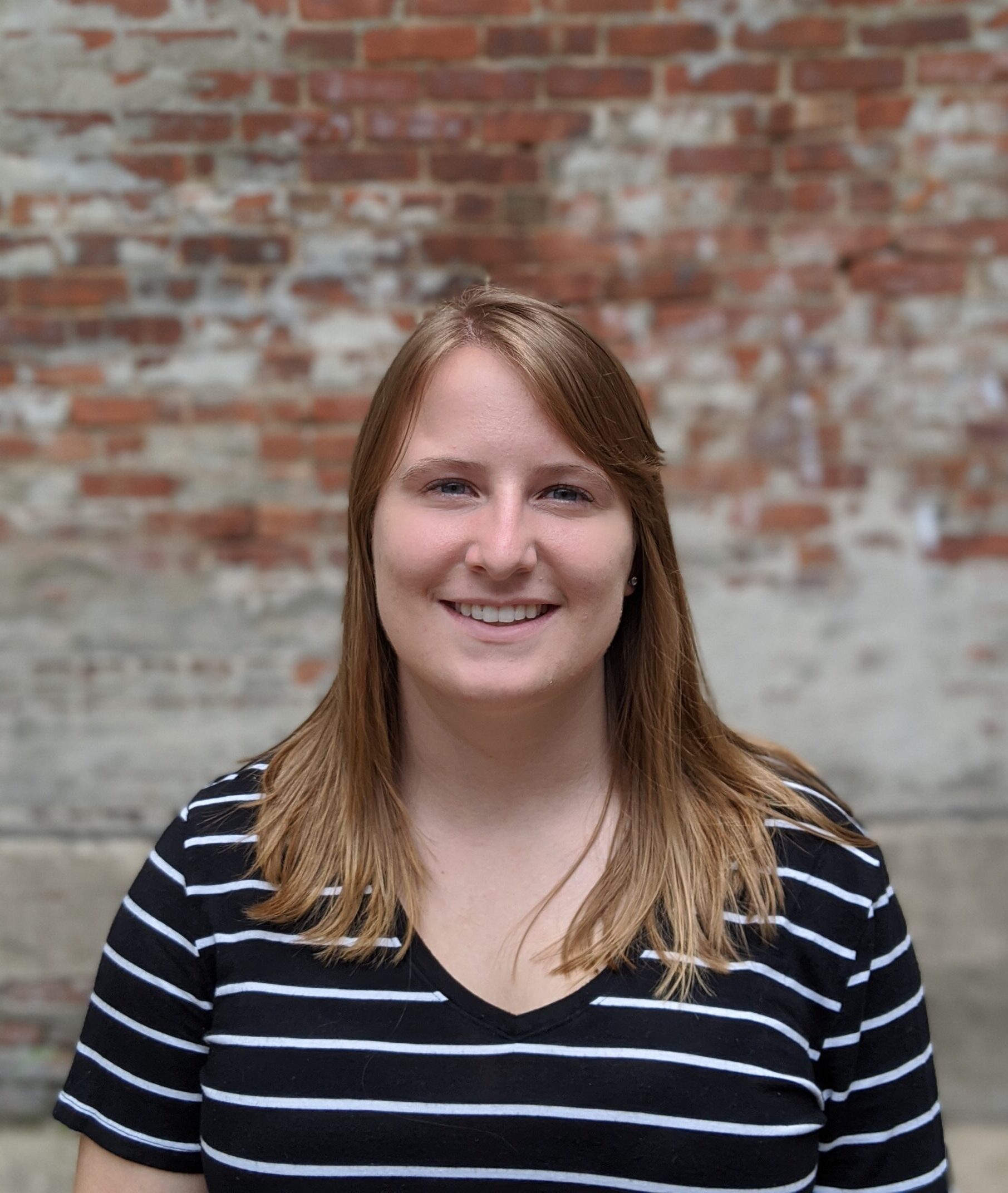 Hannah Jones | Youth Director
Born in Mississippi and raised in Texas, Hannah found her love for urban areas during her college years as she spent two summers in Chicago. She heard about Graffiti 2 Community Ministries when applying to the new Journeyman program of the North American Mission Board. After a brief trip to visit Graffiti 2 in March of 2020 (just before the pandemic caused the global quarantine), she knew that the Bronx was where God was calling her next. Just a couple of months later, after graduating from Louisiana Tech with a major in English and a minor in philosophy, she made the official transition to the city as it began its phases of reopening. Hannah is living and serving in the Mott Haven neighborhood as a Journeyman appointed for a two-year term through Send Relief and the North American Mission Board. As Youth Director she is working with the Graffiti 2 team to plan school year and summer programs for youth that will strengthen them physically, mentally, emotionally, socially, and spiritually.