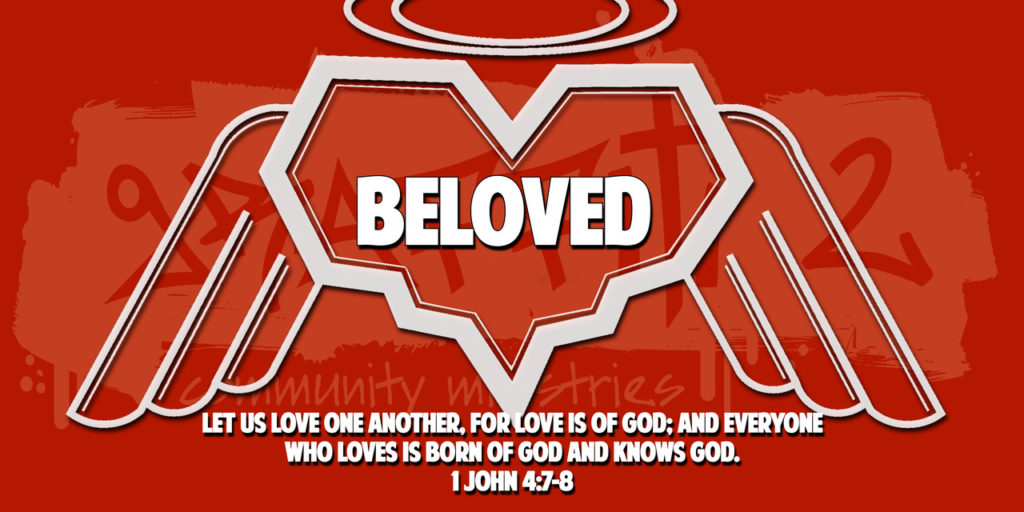 Will you donate $250 to sponsor one child for the summer? G2 serves 100 children and youth throughout the summer at a total operating cost of $25,000. Any amount given is appreciated to help us reach our fundraising goal. Check out the thermometer below to see where we are in reaching our fundraising goal which will allow us to serve 100 students. We have currently raised enough to enroll the following number of students:
Madness and chaos is upon us here in the South Bronx, and we could not be more thrilled!
This past week our summer programs commenced with a full week of basketball camp and afternoon programs. Our long-time friends from Clearview Baptist Church (Franklin, TN) were here to help and serve with us this week. Graffiti 2 could not be more thankful for everything they have done and continue to do for us in this awesome partnership!
Watch this short video to catch a glimpse of the fun we had…
Throughout our four full weeks of summer programs we are honing in on our theme, "Beloved"! Along with improving in the game of basketball, our major point we wanted to get across this past week during our camp is "We are dearly loved by God!" A lot of our kids were rewarded with Ring Pops after correctly memorizing the memory verse for the week, which was "God showed how much he loved us by sending his one and only Son into the world so that we might have eternal life through him" (1 John 4:9).
Check out some of our images from a great first week below!!!