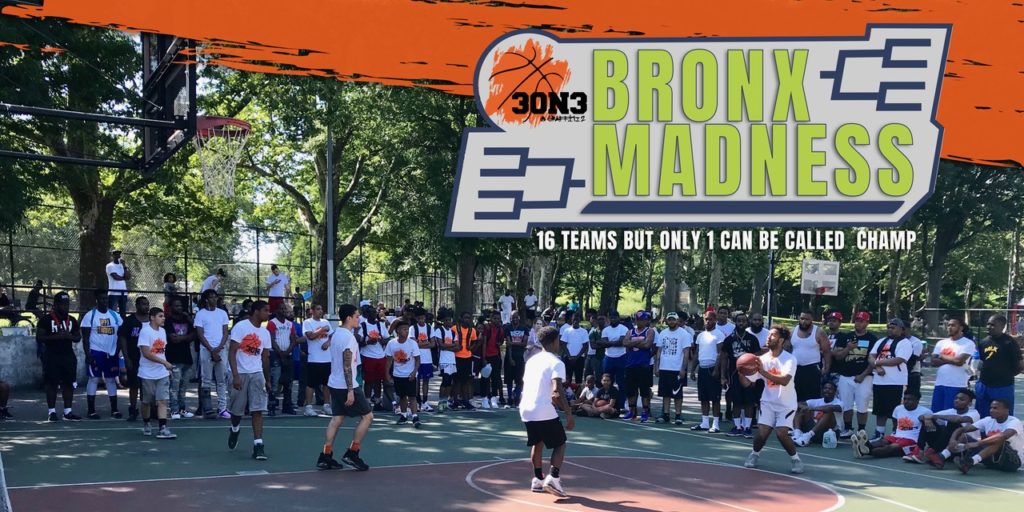 And the 2019, 3-on-3 Basketball Champs are…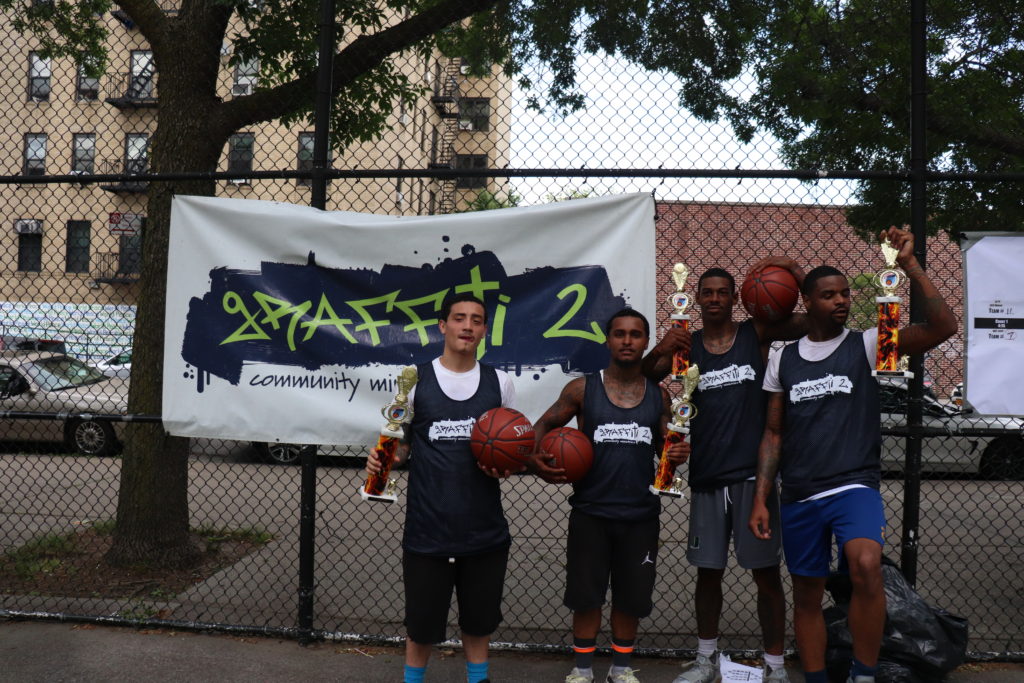 On June 15, 2019, Graffiti 2 hosted our annual 3-on-3 Basketball Tournament. The day was full of spirited competition, opportunities to build relationships with young men and women in our community, and an opportunity for our pastor to share about the good news of Jesus.
After consecutive years of the same team taking home the 'ship, this year brought new champions. The reigning champs, who were unable to play this year, have already said they are looking forward to defend their title next year!
A big thanks to the partners who helped us with the tournament–NY Cares and the NYPD Explorers.
Check out the video and picture gallery below to see some of the action!