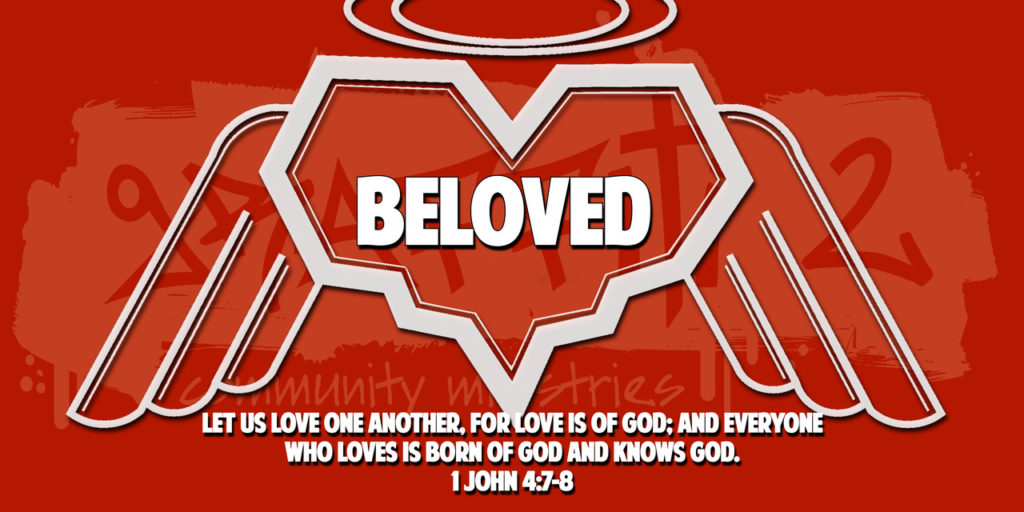 Will you donate $250 to sponsor one child for the summer? G2 serves 100 children and youth throughout the summer at a total operating cost of $25,000. Any amount given is appreciated to help us reach our fundraising goal. Check out the thermometer below to see where we are in reaching our fundraising goal which will allow us to serve 100 students. We have currently raised enough to enroll the following number of students:
After a week of dealing with park closures, battling the heat, and escaping the rain, this second week turned out to be quite the success!
Graffiti 2 had some help from tremendous supporters from both First Baptist Church (Dothan, Alabama) and Normandale Baptist Church (Fort Worth, Texas) respectively. We could not do what we do without these wonderful, helpful friends of ours!
This week we continued with our summer theme of Beloved! We had a ton of fun with our "Park Games" as well as seeing some of the kids come to know Christ this week!
Along with our regular summer programs, we had the chance on Wednesday morning to take some of our all-day campers for a fun outing to Central Park! Below is a video highlighting this morning outing.
Here is a video recapping our entire week of Park Games!
Finally, here are some pictures captured from yet another wonderful week of service here in the South Bronx! We are extremely grateful for the opportunity to love and serve these amazing people!