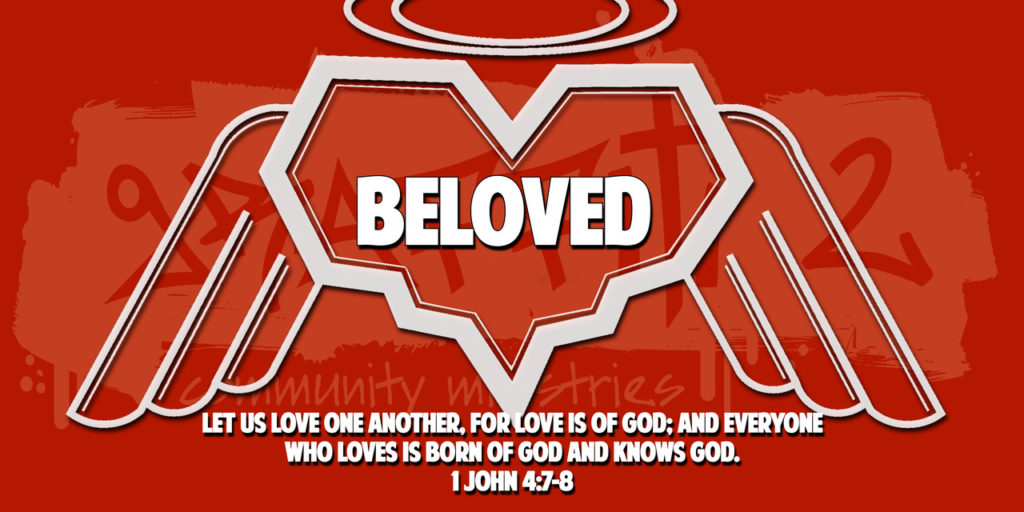 For 14 years Graffiti 2 has served the Mott Haven neighborhood through summer programs for children, teens, and families.

As we gear up for our 15th summer, we are excited about this year's summer theme, "Beloved." In all we say and do, we pray there will be one resounding message:
You are dearly loved by God!

Will you help us share this message by:
Giving
Will you donate $250 to sponsor one child for the summer? G2 serves 100 children and youth throughout the summer at a total operating cost of $25,000. Any amount given is appreciated to help us reach our fundraising goal.
Check out the thermometer below to see where we are in reaching our fundraising goal which will allow us to serve 100 students. We have currently raised enough to enroll the following number of students:

Praying
Use the prayer calendar below to know how to pray.
June 2-8—Pray for G2 staff as we evaluate school-year programs and gear up for the summer.
June 9-15—Pray for Graffiti 2 Baptist Church to be "rooted downward so that it can bear fruit upward" (Isaiah 37:31). Pray for TNT every Thursday night and church services every Sunday night.
June 16-22—Pray for the G2CM Board of Directors who will be meeting this week. Pray for the board as it seeks new recruits.
June 24-29—Pray for the ongoing renovation work in the building. Pray for financial resources, wisdom in planning, and safety for volunteers serving this summer.
June 30-July 6—Pray for Graffiti 2 in our search to find an individual to serve as Youth Director.
July 7-13—Pray for Clearview Baptist Church (Franklin, TN) who is helping us host a basketball camp.
July 14-20—Pray for First Baptist Church (Dothan, AL) who is helping us host a backyard Bible club.
July 21-27—Pray for Forest Baptist Church (Forest, MS) who is helping us host tennis camp.
July 28-August 2— Pray for Colorado Christian University and First Baptist Church (Kingsport, TN) who are helping us host a soccer camp.